Russia reaches agreement with the US on joining the World Trade Organization
Published time: 13 Nov, 2006 04:25
Edited time: 22 Nov, 2011 15:24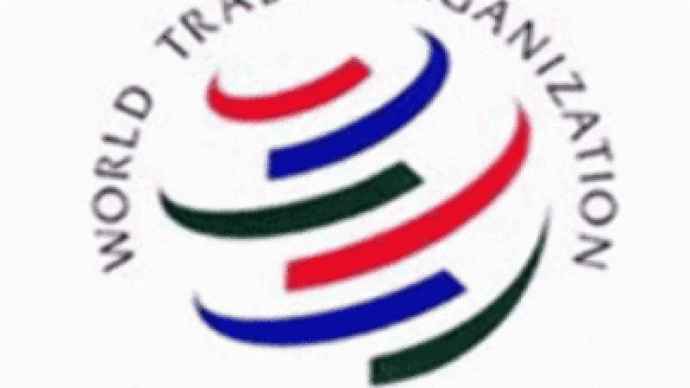 Russia has reached a bilateral agreement with the US on joining the World Trade Organization, Russia's Economic Development and Trade Ministry  reported. The breakthrough comes after 13 years of negotiations.
Russia's negotiators hope the country will join the WTO in the first half of 2007.
The deal resolves longstanding issues in sectors ranging from farming to industrial goods and services. In the service sector, Russia agrees to allow 100 per cent foreign ownership of banks, brokerages and insurance companies. On agriculture, it resolves a dispute on meat and poultry imports to Russia.
And Russia agrees to cut tariffs on cereals, fruits and a variety of food products once it joins the WTO. On industrial goods, Russia will lower tariffs to an average of 8 per cent. Some sectors will see even bigger cuts, including civil aircraft and parts, construction machinery, IT and scientific equipment. In turn, the United States agrees to accept Russia into the WTO.
The deal is also thought to cancel the Jackson – Vanick amendment to the 1974 Trade Act, which set higher customs duties on Russian goods – in a dispute over immigration. But the entire agreement has yet to be approved by the US Congress.