Russian privatization changes to keep Rosneft state-owned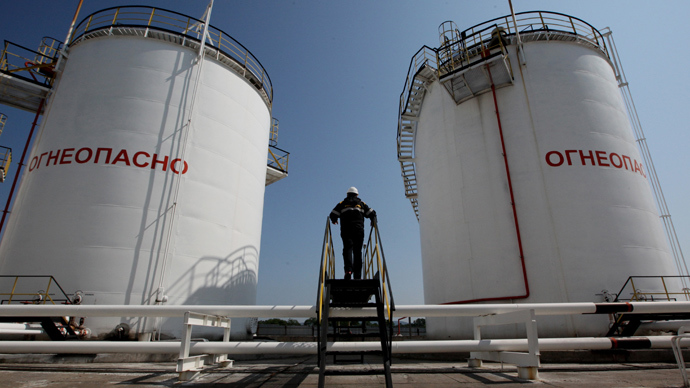 The Russian government plans to hold back on the privatization of several major state enterprises and to retain control of the Rosneft oil company, according to the Vedomosti business daily.
The government now intends to divest itself of only 19.5% in Rosneft despite earlier plans for a higher percentage. The daily quotes the new government privatization program until 2016 and several sources close to the matter.
The head of Rosneft Igor Sechin has repeatedly spoken out against the privatization of the company. In December 2011 while Deputy Prime Minister Sechin warned Prime Minister Vladimir Putin that if privatized Rosneft would not be able to work on the Arctic shelf and will pay less taxes, the paper reports.
The Russian government owns more than 75 percent of Rosneft, and Britain's BP owns 19 percent. 
The previous privatization plan which ends this year saw the government completely privatize 12 large state-owned companies, including Rosneft, and a reduction of its share in seven others.
According to the new plan the government will retain control of RusHydro and Zarubezhneft, that were planned to be privatized by 2016.
Privatisation of banks have also been revised. The state will relinquish its stake in VTB as previously thought. The sale of the Agricultural Bank and Rosagroleasing, will be transformed into development institutions, Vedomosti reports.
The privatization of a quarter of Russian Railways will be postponed for two years from 2014 to 2016. The government has also decided to privatize only about 25 percent of the United Shipbuilding Corporation instead of initially planned half of the company, the business daily reports.
Plans to sell Transneft and Inter RAO remained unchanged. The new assets offered for privatization include Vnukovo airport and landline provider Rostelecom.
You can share this story on social media: