Russia opens online fuel bourse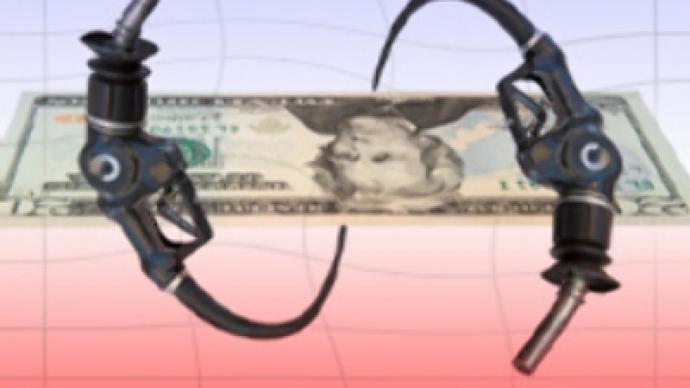 Rosneft wants to sell half its oil through Russia's online fuel exchange which opened on Tuesday. It's hoped the bourse will drive down energy prices as buyers compare offers in real time. The latest rates on diesel and jet fuel are now available to anyon
Russia's energy supreme, First Deputy Prime Minister Igor Sechin, has been shown around the country's first online oil exchange.
"This is a key way to make oil price formation transparent," Sechin told RT.
Rosneft says trading on the bourse will mean savings for consumers at the petrol station.
"This removes intermediaries and will bring down the price of oil. We hope 50% of our trade will eventually go through these exchanges," Rosneft's President Sergey Bogdanchikov said.
It's the world's first oil exchange not dollar-denominated.
Prime Minister Vladimir Putin calls this the starting step to make the ruble an international reserve currency.
You can share this story on social media: