Small business to push outdoor advertising turnaround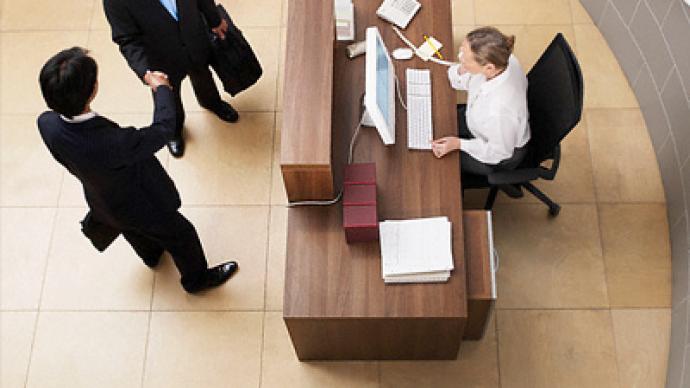 After rebounding from the depths of the economic downturn the Russian outdoor advertising market is looking for smaller business to underpin its growth in 2011.
Every 10 meters In Moscow you run into an advertisement, of one sort or another, according to industry estimates.That's after the crisis caused a 40% drop in the market. But 2010 has seen growth return according to Dmitry Gribkov, Head of sales and Marketing at News Outdoor. "We're seeing a strong rebound and it's noticeable by the advertising activity. A large number of clients are looking at this segment and a lot of them are redistributing their volumes in favor of outdoor advertising."Market players say outdoor advertising targets up to 60 per cent of the population with high purchasing power, since these people are usually car owners. Not only that, printing an image for a billboard takes a lot less time and money, than expensive and hard-to-make TV commercials. Gribkov adds these characteristics make it attractive to small business, and it is this business which is returning."New large players are arriving, those that didn't use outdoor advertising before. However, the ones that are coming back are the small and medium sized businesses. It was their cutback,thathurt outdoor advertising in the first place.The outdoor advertising market has been developing over the past two decades. It saw steady growth – of up to a quarter each year. Until the crisis hit. But Sergey Pantelyeev, CEO of Master AD says it remains a sector capable of fast growth. "Analysis shows the payload capacity is increasing 15-20 per cent compared to the previous year. By the end of 2010 it will be around 82 per cent. Market growth is continuing and is on course to reach the pre-crisis level in 2011."Another major issue is regulation. When the government tried to limitadvertising around the Kremlin, it turned out that of 600, over half were illegal. Moscow mayor Sergei Sobyanin has already ordered stronger regulation of the outdoor advertising market.
You can share this story on social media: