On Russian modernization: Deutsche Bank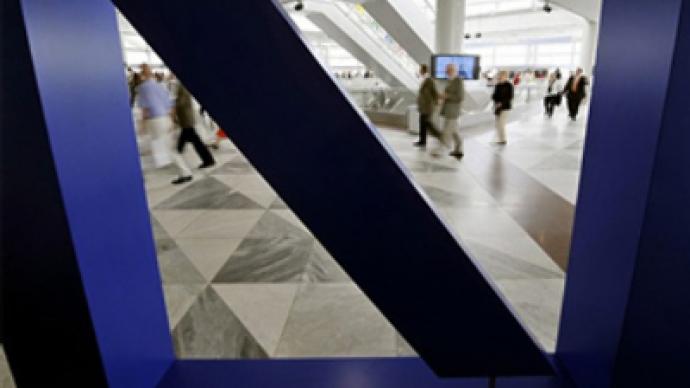 With the government and business leaders emphasizing the need to modernize and develop an innovative economy, Business RT spoke with Yaroslav Lissovolik, chief economist at Deutsche Bank Russia.
RT: What, do you think, the word "modernization" means in the context of Russian economy?
YL: "As I see it, modernization in Russia should involve a combination of some simultaneous processes. I mean, a construction of a new economy based on innovations should be coupled with the effort to recover existing assets and renew equipment at some Russian plants. Another thing, which is also very important, is administrative reform with the distinct development strategy to effect modernization efficiently. We need a new mentality, I mean."
RT: Which industries of Russian economy need modernization in the first place?
YL: "Generally, I think, we'd better concentrate on the industries we have a competitive advantage in both domestically and internationally. Today agriculture, IT sector and processing industries such as metallurgy and chemical industry have the greatest potential in Russia."
RT: Can you distinguish particular stages of Russian modernization? What will it look like?
YL: "First, I'd like to note that, in my view, the process of modernization will in fact start in 2012, as before that most of budget money will go to help Russian economy out of the crisis and finance the election campaign.
So, the first stage will be between 2012 and 2014, when Russia will concentrate on investment into infrastructure – one of the most burning issues for Russia – and into the existing assets. As modernization is a complex process, this will be coupled with the development of new industries and high technology, though at a slower pace. Also, diversification and development of Russia's locomotive industries that I mentioned earlier should accompany the processes. Then, on the second stage, I expect high technologies to actively develop in Russia. And finally Russia will strengthen its international standing in the markets it managed to develop the best."

You can share this story on social media: