What price luxury? $10m according to the Russian tax man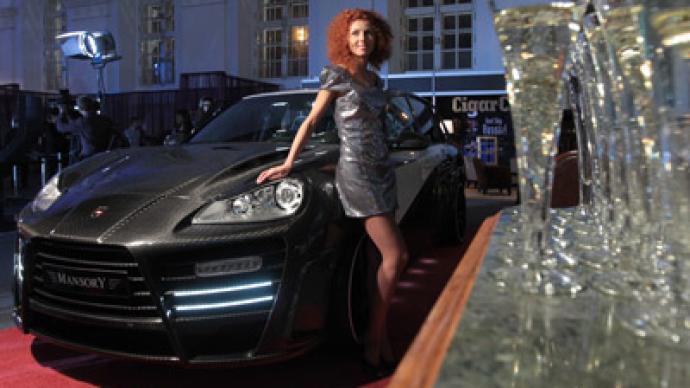 So what is considered luxury property and how much it should be taxed? Russia's Finance Ministry got its answer to the question in a heated debate over the luxury tax.
"If a private person owns property with a public record value of more than $10 million, this property should be taxed at 1%," said Sergey Razgulin, the Deputy Director of Department of Tax and Customs Tariff Policy.According to the official, the tax could be introduced at the earliest in 2014 as the process of public record valuation will be finished in some Russian regions, ahead of the introduction of a new property law. The public record value and the market value of a property in Russia can vary dramatically.The land and housing that isn't considered luxurious would be taxed separately, added Razgulin. The land tax rate should remain at the existing level between 0.3% and 1.5%, while the real estate tax wouldn't exceed 0.05%, according to him."Precise rates would be approved by the end of the year," said Razgulin. Luxury tax or so-called a tax "for prestigious consumption" was proposed by Russian PM Vladimir Putin earlier this year. "We have some potential for tax growth in certain areas – upscale real estate, luxury goods, alcohol and tobacco", Putin wrote in a newspaper article.However, experts as well as the business community were skeptical about this initiative. The Russian Finance Ministry warned that getting their hands on the revenue would be too costly.  What's more, it would require many amendments to Russian legislation. Meanwhile business people said the luxury tax would only aggravate social tension as the already heavily-levied business community would be outraged by another tax.
You can share this story on social media: