Russia leads in busting software piracy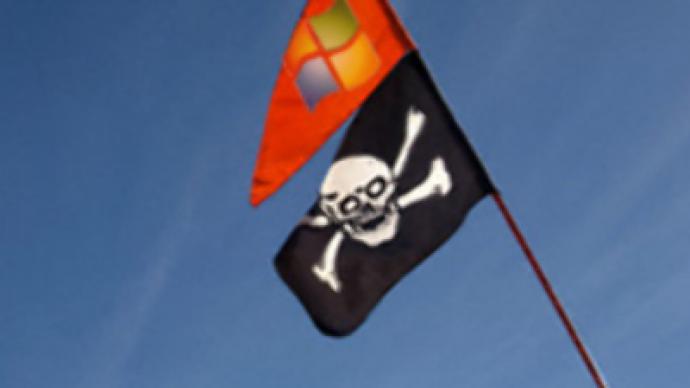 Russia was the most successful country in nailing PC software piracy in 2007. According to a study by research firm IDC, conducted for the Business Software Alliance, an organisation promoting legal software distribution around the world, the country's pi
BSA's press release cites legalisation programmes, government engagement and enforcement, user education and an improved economy as the main reasons for such progress.
But piracy still remains a big problem for Russia, with total losses for the economy estimated at $US 4.123 billion.
The study says software piracy is declining around the world with reductions in 76 of the 108 countries included in the study.
However, the fast market growth of emerging countries, which have a high piracy rate, and the wider availability of broadband Internet connections made losses from the crime grow to nearly $US 48 billion worldwide.
You can share this story on social media: