Integra joins up with Schlumberger on seismic testing JV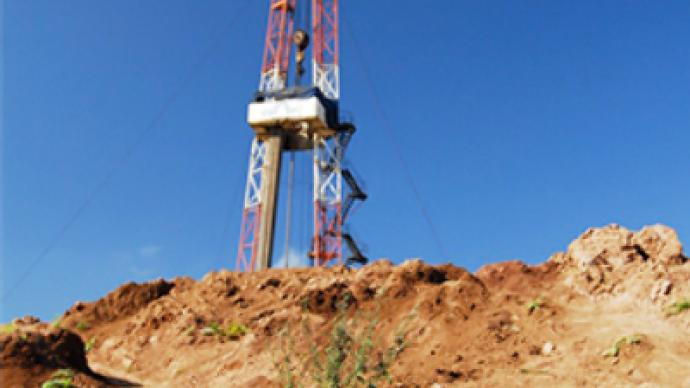 Russian oilfield services group, Integra, and WesternGeco, the seismic services division of global oilfield services provider, Schlumberger, have reached agreement on the creation of a seismic services joint venture.
To be known as IG Seismic Services Limited, the joint venture will provide land seismic acquisition services and interpretation and data processing in Russia, Kazakhstan,
Uzbekistan, and Turkmenistan.
WesternGeco will take a minority 25% stake in the venture and contribute its land and transition zone seismic and data processing business in the region, along with cash and Schlumberger technology and data processing software. Integra is expected to provide operational management, with strategic decisions made by a board of directors, including WesternGeco input.
Integra CEO, Antonio Campo says the joint venture will boost the range of seismic testing and analysis services provided by Integra.
"We are very excited about expanding our capabilities by joining forces with WesternGeco. The agreement will boost the service range and expand the market presence of our core seismic segment. With the introduction of WesternGeco personnel and technology, the new venture will ensure efficient development of our joint seismic operations while the combination of our processing centers in Russia and Kazakhstan will substantially increase our data processing capabilities. We believe this move is in line with our strategy to increase our presence in businesses with higher added value and further improve our technology."
IG Seismic Services Limited will continue to pursue Integra's strategy of land seismic projects outside the CIS, with the partners also agreeing to cooperate in other areas, and operate more than 40 seismic crews and advanced date interpretation systems, combining WesternGeco and Integra experience, technology, operational expertise
and marketing.
WesternGeco President, Carl Trowell says the new joint venture will enhance the competitive position of the partners and maximize the service for clients.
"This new venture enhances the competitive strength and geographical footprint of its partners while providing additional business opportunities and expansion of the client base. In addition, the synergy created will bring significant value to customers as they expand their operations throughout the area."
You can share this story on social media: