Russia-IMF: coaching over after 15 years?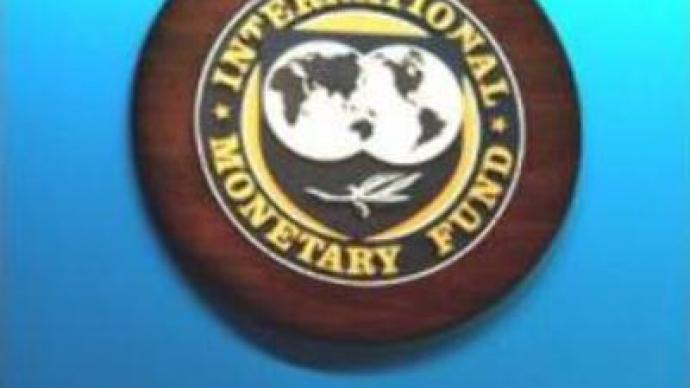 15 years ago the International Monetary Fund accepted Russia as a member. The IMF has described its relationship with the country in the 90s as that of "teacher and pupil". Now the situation couldn't be more different.
A strong Central Bank, a comprehensive tax system and an understanding of Western economic theory – all fundamental parts of Russia's fiscal policy in 2007, all virtually non-existent when the Soviet Union collapsed in 1991.The International Monetary Fund says it brought these things to Russia – along with around $US25 BLN of funds.But some economists argue that the IMF contributed to the country's financial crisis in 1998, because it gave huge bailouts but didn't ensure the conditions of the loans were carried out. Martin Gilman headed the fund's operations in the country at the time.
"I was always looking for what would be the critical sign of positive change, and I was looking for Russians who would want to receive their wages in roubles, save in roubles in Russian banks and see their future in roubles,"
he recalled.The IMF believes the critical sign of country's economic turnaround is now in sight.Just nine years ago, the Russian currency was devalued and the economy collapsed. Today, the rouble is holding its own against the major world currencies.That turnaround comes alongside another – in the dynamic of Russia's relationship with the IMF.Russia has paid off its debts and is now an IMF creditor.Economist Sergey Guriev says if the country didn't heed all the fund's advice in the 1990s, it's even less likely to do so now that it doesn't need the cash.
"Once money is not coming in, Russians pay very little attention to the IMF. And much less so to the conditions and advice that IMF is offering,"
he mentioned.This issue highlights a challenge facing the IMF on a global scale. Its funding is no longer in such great demand, as many of the world's developing economies are enjoying strong growth.And the organisation's Deputy Director said last week it plans to focus on giving advice on fiscal policy, rather providing handouts.But, without the leverage of providing money, it may find more countries following Russia's lead and leaving the IMF behind.
You can share this story on social media: