Housing market rebounds during 1H 2010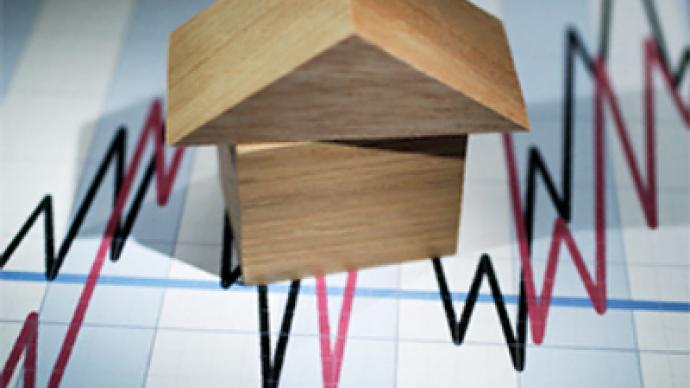 1H 2010 saw the number of purchase and sale contracts in Moscow's housing market more than double the same period a year earlier according to Vedomosti.
According to registration and mapping service, Roseestr, in June 2010 almost 9 thousand contracts were signed in Moscow's housing market – the highest since 2008 and 7% more than in May 2010.
Market players differ in their views about the direction of the market with Vladislav Lutskov, CEO at analytical consulting center at MIEL, saying that 1Q 2010 saw the Company register 72% of the total number of contracts concluded for the whole of 2009.
However, Dmitry Taganov, head of analytical centre at Incom, says the pace is slowing down to 5-7% month to month growth in June from a surge of 71% one in March. Taganov also expects the amount of housing deals to drop to 6 000 – 7 000 per month.
According to the estimates of Oleg Repchenko, a head of IRN.ru, housing prices in Moscow were about 10% up in 1H 2010, with the price rises ending in June
"The prices stopped. First low quality housing showed negative dynamics, and then Moscow's price index followed."
Repchenko added that he thought the end of rising prices didn't mean that a price crash was on the way but that it didn't bode well for continuing rises in the short term.
"This correction is unlikely to turn into a complete crash. But such a situation in the market makes one doubt that the prices will grow quickly again any time soon."

You can share this story on social media: