Russia has 2nd highest migrant population: World Bank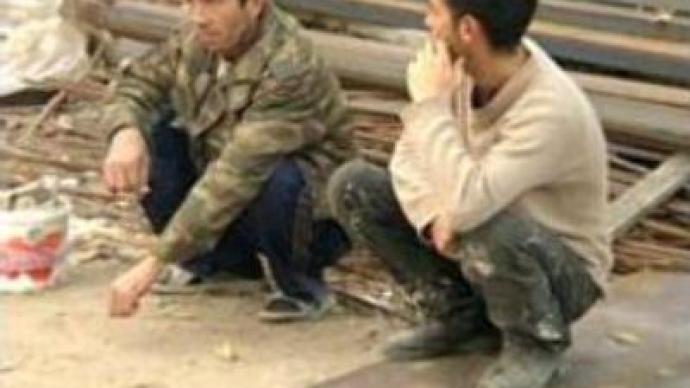 Millions of migrant workers from the Caucasus, Central Asia and China have come to Russia, making it the second biggest recipient of migrants after the United States, according to a new World Bank report.
Despite what some Russian politicians say about the negative effects of migration, it actually
"provides numerous benefits"
, according to John Litwack, the chief economist at the World Bank.Meantime, the head of the Migration Research Centre at the Russian Academy of Science, Zhanna Zayankovskaya, says further boosting the number of migrants
"is vital if Russia is to sustain its economic growth"
.Even the fact that most migrants from the former Soviet republics send their earnings to their home countries, failing to spend them within Russia, is not as bad for the economy as some may think.The so-called remittances – the money migrants send to their home countries – are the largest source of outside income for many of the poorest countries in Eastern Europe and Central Asia.They account for over 20 percent of GDP in Moldova and more than 10 percent in Albania, Armenia and Tajikistan.The report comes as Russia aims to streamline the process for getting work permits for migrant workers. However, the legislation also cracks down on illegal migration. It's not yet clear what net effect these measures will have on Russia's economy.
You can share this story on social media: