Russians forced to put hands deeper in pockets for statutory fees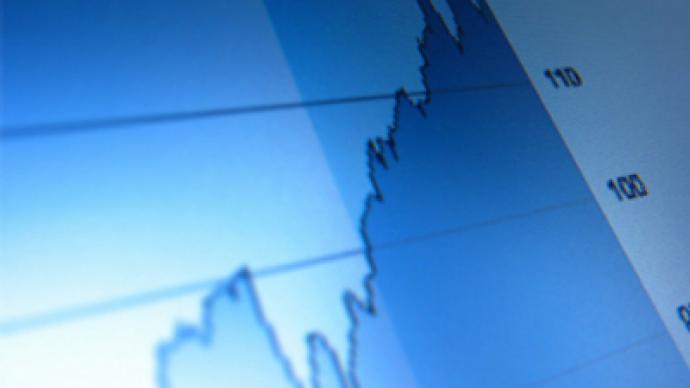 On Friday, amendments to the Tax Code boosting the price of some governmental services two or even fourfold become effective, brining an estimated additional 30 billion Roubles, or about $1 billion, to Russia's budget.
These include the cost of issuing a foreign passport, which will grow from 400 Roubles ($13) a thousand Roubles ($33) for an ordinary version, and from 1 thousand Roubles to 2.5 thousand Roubles ($83) for one with electronic media; issuing a driving license will go up from 200 Roubles ($6.7) to 800 Roubles ($26.7). The price of a Russian domestic passport will double to 200 Roubles, and it will cost 500 Roubles ($16.7) to replace a lost passport, compared to the 150 Roubles ($5) previously charged. It will also cost twice as much to open a subsidiary of a foreign company, reaching 120 thousand Roubles ($4 thousand) while the fee for registration of a foreigner or a person without citizenship in his temporary residence will double to four Roubles (13 cents) a day.
According to Andrey Matveev, a deputy chief of the press-service in the Ministry of Finance, the law was adopted "as it was necessary to create an additional source for budget revenue in the budget system of the Russian Federation, an average growth of consumer goods prices in respect to the inflation level."
By the Ministry of Finance estimate, with amendments coming into force the budget will attain about 30 billion additional rubles. And in 2010, total state revenue from fees will be about 79.9 billion Roubles ($2.7 billion), Kommersant reported yesterday.
In the meantime, Sergey Aleksashenko, head of the Macroeconomic Research Department at the Higher School of Economics, said talking to RT that any decision resulting in additional burden for citizens would be unpopular.
"It's really difficult to explain to people the reason for such a significant price jump, especially given that the quality of the services won't change anyhow. People will suffer in long queues as before, and bribery will continue to flourish."
Mikhail Yemelianov, a member of the State Duma Committee on constitutional legislation and governmental structure, is also negative, saying that it is not the best time for increasing fees in the light of people's current financial situation.
"At present, from a financial point of view, our people are not having the best time and new fees will become a seriously annoying factor for them. And from the budgetary point of view, new fee revenue is not such an amount which could save the Russian economy. We can wait with them."
Aleksashenko adds that the only real and more efficient way to bring additional money to Russia's budget starts with Russia's bureaucrats, "who need to start stealing less from the budget."
You can share this story on social media: