Russia goes 3G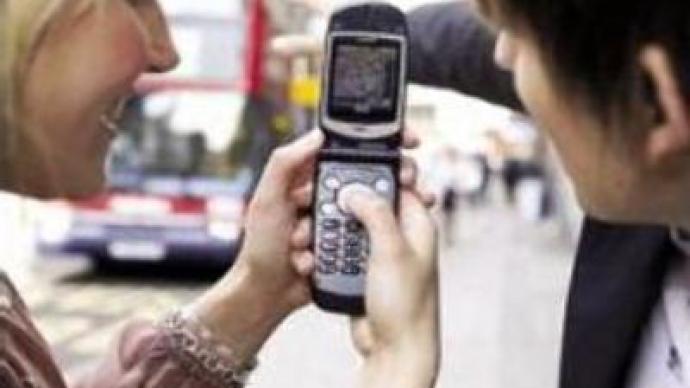 Russia's largest mobile operators, Vimpelcom, Megafon and MTS, have won the first licenses for third-generation broadband mobile in Russia. They are going to implement the technology over the next three years.
The services of third generation add more fun to your mobile phone. High speed data transmission enables the user to make video calls or to watch a football game on their mobile.The government announced the winner of the first three licenses for 3G on Friday, with Vimpelcom, Megafon and MTS, Russia's largest operators, wining the tender. Regional mobile operators like Tele 2 and SMArts were also bidding. But though some of them united to bid, analysts said they had little chance of winning because of the tender requirements calling for established presence in the market and capability to develop future 3G network.The price of the licenses in Russia is more than moderate – $US 100,000 in comparison to millions paid by mobile companies in Europe. To make things even worse, 3G did not turn out to be popular in Europe and is slow to pay back.Russian mobile companies seem to be aware of the danger, but say their position is more secure.
"We are still building a 2.5G network, and most of our investments go into the network's capacity. So it's natural that some of these facilities will be 3G ready when installed. So the timing of this tender was quite fortunate for us. It allows us to develop 3G at a comfortable pace. If there is demand, we'll make more investments. If there is no demand, we'll spend on promoting and then scale up our capacities,"
explains Aleksandr Izosimov, Vimpelcom CEO.By taking a gradual approach, the mobile operators hope they will avoid their European peers' difficulties.3G services might prove a hit with the young, but it's still not clear how they'll be prepared to pay – or even how much the service will cost. And that will determine whether Russian 3G is a financial success.
You can share this story on social media: