Call for independent Russian gas producers to get tax breaks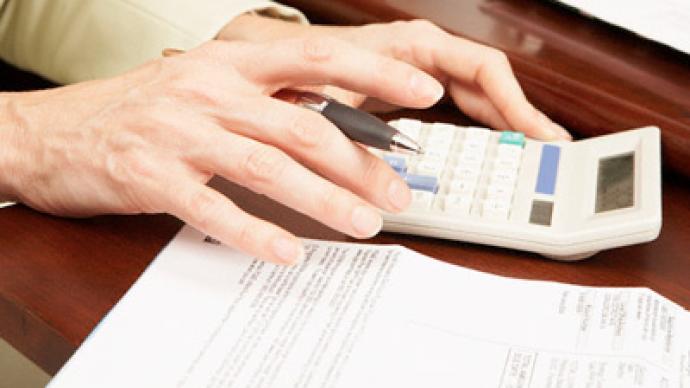 The Russian Government should provide further tax breaks to stimulate independent gas producers in the country, says Pavel Zavalny, the head of the Energy Committee of the State Duma.
"The market share of independent gas producers in Russia has been growing in the last few years. Currently independent companies account for 24% of gas exploration and production," Mr Zavalny told RT.Private gas producers usually develop smaller and less efficient deposits than gas major Gazprom, that's why they are usually less taxed, he explained.Moreover, "the government should grant independent producers preferential terms in order to increase the investment attractiveness of their deposits," Zavalny said.The Government has deprived tax benefits from Gazprom, which accounts for more than 70% of Russian gas production. "Though Gazprom asked for equal terms for all gas producers, private companies are likely to get a benefit," Zavalny suggested.Earlier the Russian Government decided to give tax breaks to companies extracting energy in hard-to-reach deposits in order to boost the country's oil production by up to 2 million barrels per day.Russian Premier Vladimir Putin signed a decree introducing flexible mineral extraction tax rates (NRET) depending on the permeability of rock."By analogy with shelf projects, we expect to introduce a category of difficult-to-recover oil fields – depending on the oil field characteristics, – and to establish a discount on the extraction tax for such fields," Putin said.The most complicated projects will be granted 100% or 90% tax relief of the standard rate, while the others will be taxed 30%-50% from the standard rate. The discount will be provided for ten, seven and five years, respectively, Putin added.
You can share this story on social media: