Russia Forum 2010: alternative energy production is yet to come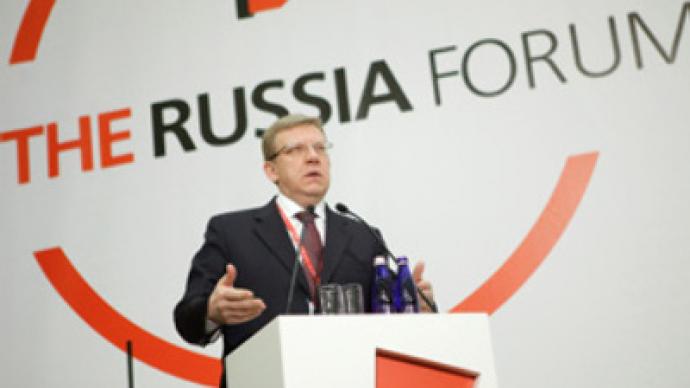 Politicians and business leaders are in Moscow for the third annual Russia Forum, organised by Troika Dialog, to discuss world economic challenges.
For three days from February 3 to February 5 "The Russia Forum 2010" will become the main place for discussing the world's economic problems and Russia's role in overcoming the downturn. Here governmental authorities, ministers, leading businessmen and economists from around the world will attempt to agree on the ways to further develop and recover the world markets.
The agenda includes such largely discussed questions as the necessity of governmental support, modernization and innovation. However, the oil and gas issue remains one of the main questions, with the necessity to diversify away from commodities being one of the key points.
Mark Gyetvay from Novatek talking to RT at the Forum says it is too early to talk about alternatives, like shale gas, which may become a real competitor to more traditional sources.
"When we look at shale gas today, we say: Shale is $4 to $6 per MMBtu – it's going to be profitable. People are going to produce. If gas goes down, which we know there is a possibility of gas prices declining in America, a lot of these projects don't come on stream – or they get shut in. So we as a producer here in Russia, with our LNG product specifically, look at not just the United States as a market. We're looking at Europe as a market, and we're also looking at Asia as a market. But we know that shale will play a significant role, but we think post 2015/2016, or maybe from 2015 to 2020, the market for LNG will open up in the United States."
You can share this story on social media: