Russia expected to launch pension reform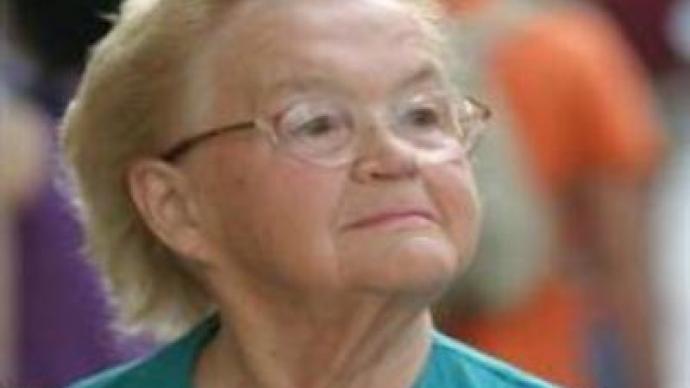 Pension experts are meeting in Moscow to chart the future for retired Russians. At the moment few people pay into their own pension plans – with the state and companies bearing responsibility for pensions.
The idea of the so-called accumulated part of the pension underlies the reforms launched by Russia's Health and Social Development ministry in 2002. Until then, the whole system was distributive and the pension was fixed according to the salary and the period of working.The reform divided pension contributions into three parts. The major two are the basic part, which is calculated at the moment of retirement but doesn't depend on the salary, and the insurance part linked to the salary. Both these segments are used to pay today's pensioners. The third so-called accumulated part accounts for 4% of pensions contributions, and may be invested, through a state or private fund, in the economy.The majority of Russians have not exercised the right to choose an asset manager themselves, resulting in the state flooding the money into the state-owned Vnesheconombank, where yields are well below inflation as the bank may only invest the funds in state securities. Last year its yield was about 5%, while inflation was 9%.Many experts foresaw this problem during the reform debate.
"Most people just don't trust private companies. The second problem is that the reform mostly concerns young people who think about their pension least of all. Finally, there is a lack of information,"
says Natalya Plugar, Uralsib Deputy General Director.Looking for a solution, the Health ministry suggested transferring the 4% into the insurance part to pay out today's pensions. This means abolishing the accumulated part. But analysts warn this step will take the system back to Soviet times.
"From my point of view this transfer flies in the face of reform. In its initial variant, the accumulated part should have been increased. At the same time it's not clear what to do with those who've chosen private funds – it's already a large number of people,"
Ms Plugar believes.Analysts say it is likely the Health ministry is now working on an amendment to the reform – voluntary pension security, which means the accumulated part will be built up from voluntary contributions.
You can share this story on social media: