Rush on Russian Eurobonds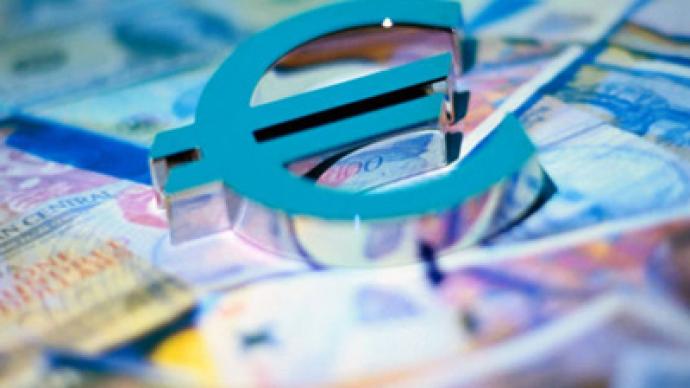 The $7 billion Russian Eurobonds have been a huge success with foreign investors, over-subscribed more than three fold.
The country will place $3 billion in 30-year paper, $2 billion in 10-year paper and $2 billion in five-year bonds. The announced guidelines for the 30-year Eurobond would translate into a yield of 2.65%, the 10-year paper a yield of 2.45% and the five-year Eurobond 2.35%, according to  Gazprombank estimates, based on Tuesday afternoon trading.Taking into account the recent strong economic data from Russia, helped by a higher oil price "that's a very clever move for the Ministry of Finance to tap the market at this point in time," Kaspar Richter, lead economist for Russia at the World Bank, told Business RT. Russia hadn't borrowed money abroad for 10 years until 2010 when the country issued bonds for 5.5 billion roubles that performed badly after being priced very tightly. Currently the government debt of Russia is about $35.68 billion and accounts for 10% of GDP, while in most advanced economies such as the UK the debt to GDP ration exceeds 100%. "The fiscal need is not as great, the fiscal rush aimed to finance budget deficits are not the dominant theme in this Eurobond issue," agrees Yaroslav Lisslovolik, chief economist at Deutsche Bank."The dominant theme for Russia is a return to capital markets that is successful and facilitates the borrowing of Russian corporate abroad," Lissovolik explained.The Eurobond issue should create benchmarks for corporate borrowing abroad and contribute to capital inflow to Russia.
You can share this story on social media: