Ukraine lines up for Gazprom's discount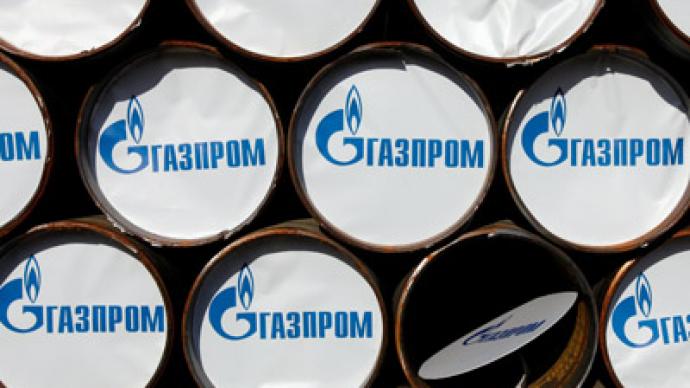 Russia's major gas producer Gazprom has revised tariffs with several large European customers. The move brings hope to Ukraine which is looking for a discount price for gas.
The Russian Ministry of Energy sent a letter to is Ukrainian counterpart offering to resume negotiations on gas tariffs, according to the Russian Ambassador to Ukraine Mikhail Zurabov. Gazprom would probably give a 10% discount to Ukraine reducing the cost of gas from $415 to $390 per 1,000 cubic meters, Kommersant daily reports.The negotiations on gas pricing between Russia and Ukraine reached a deadlock in January after Russia refused to the cut price to $200-250 per 1,000bcm of gas.Gazprom has reduced gas prices by 10% in its long-term contracts with French GDF Suez, Germany's Wingas, the Slovakian SPP gas company and Turkey's state gas supplier Botas. The negotiated price for gas to EU customers would be about $415 per 1,000bcm of gas."Gazprom's decision reflects changes in the global energy market as the flow of shale gas from the US negatively affected Gazprom's position", said Alexey Pukhaev from Investacafe. "It was partly balanced by a cold snap in Europe, but the decision was made a month before the frosts".The European importers have been pressing for a lower contract tariff as the supply of gas in the region has been outstripping demand for a long time. Two German companies Rurhrgas and RWE along with Poland's PGNiG sued Gazprom after they failed to agree on a price cut.The price of Gazprom's long-term contracts is tied to oil and sank slightly to $480 per 1,000 cubic meters, while the European spot market offers gas for just $300.
You can share this story on social media: