More information for debt collection agencies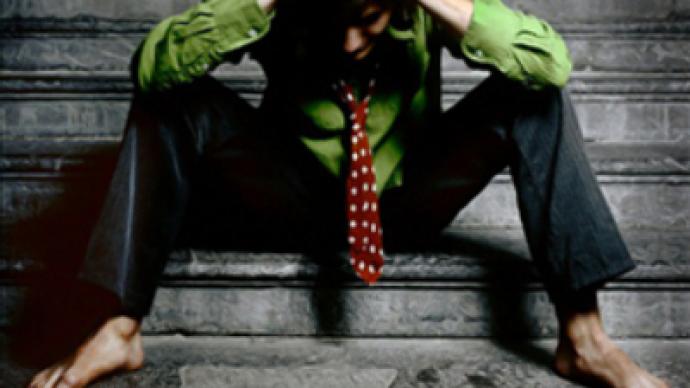 Russian debt collectors have made another attempt to put their industry in order, introducing general information disclosure standards for banks selling credit to them according to Kommersant.
The move is being led by the National Association of professional collector agencies, which includes 16 Russian market leaders, with the Association of regional banks, and International Financial Corporation also participating.
Last year, uncollectible loans worth up to 7 billion roubles were sold to Russian collection agencies.
According to the new rules, banks selling loan portfolios to an agency must provide not just information about debt size, structure, and whether there was collateral, but also provide information on the payment history, and contacts of each debtor, as well as information about the way the outstanding debt had been collected before the sale. Apart from that, permission from a debtor to provide personal data to a third party is also necessary.
Experts say that today there are no general requirements to the data about debt portfolios sold by Russian banks, which generates a substantial risk factor for credit agencies. Artur Alexandrovich, CEO at Pristav collection agency, complains that "often banks try to sell "a pig in a poke."
"In some cases banks even sell their debts without the documents necessary to collect a charge, without a credit agreement, for example."
Elena Dokuchaeva, CEO at Sequoia Credit Consolidation says that some banks even sell debts which certainly can't be recovered as they were issued under fraudulent circumstances, adding that, according to her estimates, about 5-10% of the credits sold by banks each year are fraudulent. Based on the $2.5 billion worth of portfolios, Russian collection agencies last year bought $125-259 million worth of uncollectible loans.
The new standards will make the market more transparent, market wise, more attractive to investors including foreign ones, and is a step towards a more regulated market according to Artur Alexandrovich.
"Such standards are applied in almost all countries with a developed collector market."
Dokuchaeva adds that today, even international investors don't get the information they used to, which inhibits their market entrance. Bankers in Russia aren't resisting the initiative, with Oleg Skvortsov, deputy CEO at Renaissance Credit, saying that any systematization and standardization is a positive step.
You can share this story on social media: