Russian energy industry needs more investment and efficiencies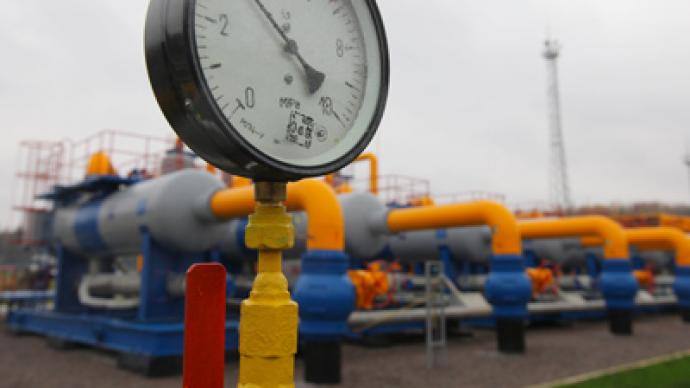 Russia will remain China and India's corner stone for energy for many years, says Fatih Birol, Chief Economist from the International Energy Agency. But it needs to invest more into the industry and learn to save energy.
"Russia is going through the best times in terms of energy, last year Russia made about $300 billion out of oil and gas", says Fatih. He believes the nuclear accident in Japan and the 'Arab Spring' proved how essential the country is to the global energy system. However, it needs to adapt to the changing consumption landscape."All the energy demand will come from four countries: China, China, China and India," Birol says. "Economic growth is there and the population is there."But to meet the increasingly hungry eastern clients Russia need to invest more in the industry. Mr. Birol estimates an additional $100 billion is needed, which could be spent on developing regions difficult to geological exploration. Yet, he adds the government should also create favourable tax regimes to attract companies into these areas. Another thing to learn for Russia is the efficient use of energy."Russia uses energy as efficiently as many African countries. $300 billion is a very good number that Russian government puts in its pocket but there is a hole in the pocket and some money is falling dropping out. If Russia could save energy, like we do in Europe, in ten years of time Russia would save about $70 billion. The most important thing for Russia is to try and use energy much more efficiently in cars, at home, in industry and other sphere to make its energy consumption in line with European standards," he said.
You can share this story on social media: