New energy agreements add to China energy links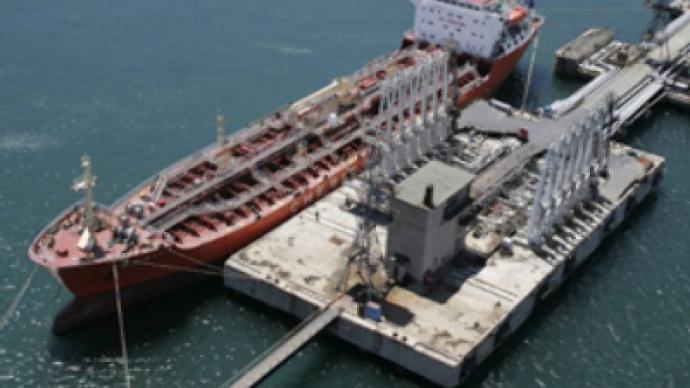 Russia and China are strengthening their energy links, with Gazprom and Rosneft concluding energy supply contracts to the booming Asian giant.
Gazprom's Deputy CEO Alexander Medvedev, has told President Dmitry Medvedev that the company plans to launch construction of the Altai gas pipeline to China at the end of 2011, adding that volumes, gas quality, pipeline end point and general route have been generally agreed and with progress being made on agreeing to a price.
"We drew more than $60 closer to each other on the price during the talks."

Earlier this week Gazprom agreed to supply 30 billion cubic meters of gas annually to China over 30 years, starting from 2015, with a contract for gas shipments expected to be signed before July 2011.
Rosneft chief Eduard Khudainatov says that will also be receiving 15 million tonnes of oil produced in East Siberia per year, on the Skovorodino to Mokhe pipeline at a price of 650,000 roubles a tonne.
"We've sold the technological oil on good terms for us at a market price."
The Rosneft chief added that the agreed pricing reflected the of the ESPO pipeline.
"The price is calculated according to the same principle as at Kozmino, the terminus of the Eastern Siberia-Pacific Ocean pipeline."
Khudainatov also indicated that Rosneft would be interested in cooperating with Gazprom to supply gas to China.
"It would be desirable to go into the market together."

You can share this story on social media: