Markets await central bank action on rates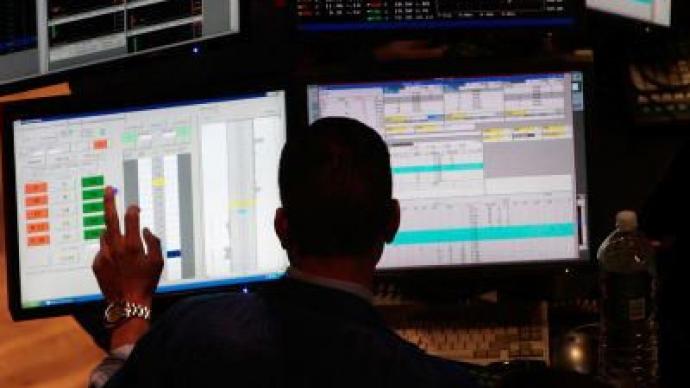 Russia closes a year with higher than expected inflation. Market watchers expect the Central Bank to increase refinance rate to curb price growth.
Russia's central bank cut interest rates on 4 consecutive occasions in 2010 to 7.75% to help spur lending after the financial crisis.However, the easy money fueled inflation – which has risen above target and currently stands at 8.1%. Yaroslav Lissovolik, Chief Economist at Deutsche Bank Russia says it is time for the central bank to move."The Central bank has to react in order to keep a lid on inflationary pressures, that's one of the major, most important, mandates of the central bank. So, I think, its also a very important signal that inflation is very important for the Central bank.A signal that is very important to all of the economic agents I think."A higher refinance rate may boost carry trades with investors cashing in on higher interest rates in Russia compared to the rest of the world. But Richard Deitz, Head of VR Capital says the Central Bank's monetary policy is hard to predict, which is helping to limit hot money."You have different instruments which makes it a bit harder to follow the policy mix.I think the central bank here, has created, kind of a deliberate ambiguity.You know, its kind of constructive ambiguity you might even say, in their minds at least, about policy here.And I thinkthey did that in particular, and successfully in a way, because they didn't want to see large capital short term, kind of hot money, inflows."Russian economic growth has been slower than expected in 2010, while inflation has been higher and the rouble hasn't appreciated as much as it could given current oil prices. But economists believe the country is well placed, Deutsche Bank for instance predicts GDP growth of 5 percent in 2011, significant rouble appreciation and higher capital inflows.
You can share this story on social media: