Bonuses for top Russian managers reach pre-crisis level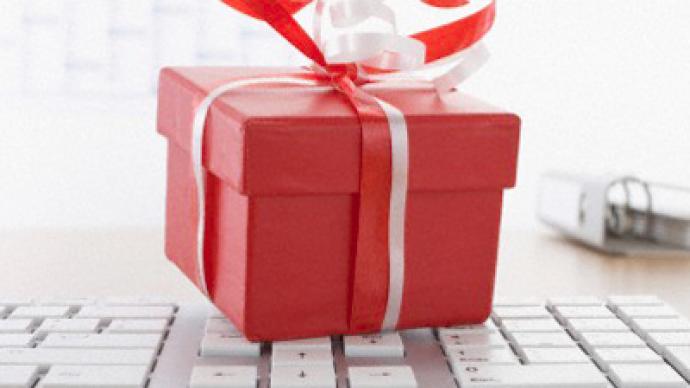 Major Russian banks boosted the bonuses for its top managers up to pre-crises level, according data compiled by RIA-Analytica research. Experts say, the volume of bonuses reflects the growth of banks' profit in 2011.
Top management of VTB bank received a total of $20.2 million comparing to $5.8 million in 2010. Vozrozhdenie Bank boosted payments to its top managers up to $8.5 million from $6.19 million in 2010. While UniCredit paid its management $5.4 million in total comparing to $3.8 million in 2010 and $2.8 million in 2008.  'The amount of payments to top management is determined by a number of figures, profit margin is the most important of them", Alexander Dolgopolov, Vice CEO of Vozrozhdenie Bank told Kommersant Daily. "The growth of bonuses reflects the growth of profit".The total profit of Russian banking in 2011 was about $26.6 billion, according to the RIA-Analytica report. While the total amount of assets of Russian banking grew 25% or $283.6 billion comparing to 15% in 2010 and 5% in 2009.
You can share this story on social media: