Russia asks IMF to look at Ukraine gas payment capacity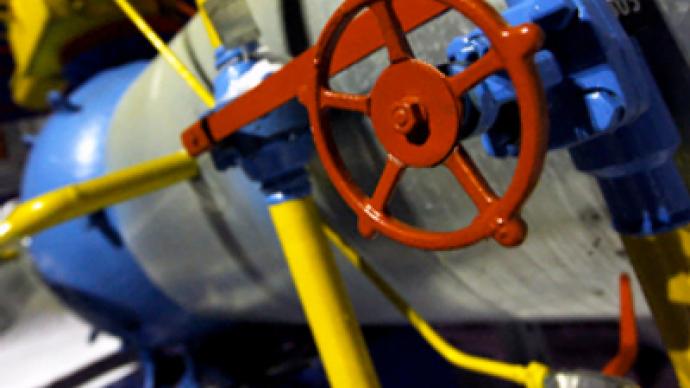 Russian Finance Minister Alexei Kudrin has announced that Russia has asked the IMF to look at Ukraine's capacity to pay for gas.
The announcement comes in the wake of concerns expressed by Russia about the ability of Ukraine to pay for an estimated $5 billion worth of gas which needs to be pumped in to storage in Ukraine so it can adequately chip gas though to Europe. Concerns have been raised at the meeting of EU and Russian leaders in Khabarovsk in late May. Since then Italian leader, Silvio Berlusconi, has proposed that the EU contribute to the funding of Ukraine's needs, and former German Chancellor Gerhard Schroeder – now Chairman of the Nord Stream gas pipeline project – proposing that an international consortium be set up to ensure adequate funding.
Speaking on Monday the Russian Finance Minister stated that Russia has asked the global body to look at Ukraine's ability to fund its gas transshipment needs fearing that the country, "will be unable to make full-scale payments for gas,"
"We have asked the IMF for a further examination of the situation with regard to Ukraine's external payments for gas or, essentially, the fulfillment of its trade balance and balance of payments,"
Kudrin added that Russia has sent a letter to the EU proposing that Russia work with Europe to support Ukraine and head off the possibility of further gas supply interruptions in the coming winter. The Finance Minister noted that "Support of this kind, as a way of trying to avert any stoppage, should be in the interests of the West," adding "We expect that it should be both the IMF and the EU, and then Russia will be ready to join in such efforts."
You can share this story on social media: