Apartment sales drive Russian real estate rebound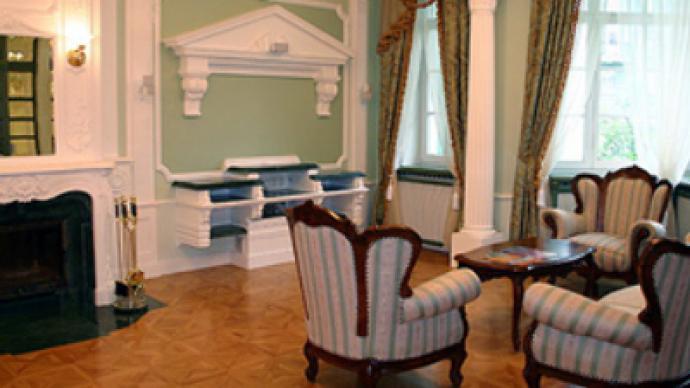 According to the official statistics the number of completed apartment sales in Russia jumped 49% year on year during 1Q 2010, with Moscow sales volumes up 108% on 2009 and 43% on 2008.
For the quarter Saint Petersburg and surrounding regions posted 51% year on year sales growth to 52 thousand sales, with Moscow chalking up 55 thousand. The figures come as property developer PIK group says its 1Q 2010 sales were 5 times those of 2009. Other major urban centre in Russia, including Nizhny–Novgorod, Novosibirsk, Rostov and Perm also saw sales up more than 30%.
Dmitry Taganov, head of the analytical research center, Inkom, says that care needs to be taken reading the 1Q figures, adding that these largely reflected pent up demand, which also saw a sales slump in March. He believes sales figures will drop further.
"By the end of the year the number of deals will be reduced by 5% per month. The growth in the first half was due to the implementation of pent-up demand that had developed since the beginning of the crisis, and for the most part have been already satisfied"
Vladimir Tribrat, Marketing Director, Pioner is more optimistic saying that most real estate market participants hoped for a further demand revival in autumn.
"The Moscow real estate market is experiencing a calm-down period influenced by the summer season factors. The slight activity is shown on the real estate market followed by restraint in supply due to an expected autumn increase in solvent demand"
Inkom says the average cost of apartments in Moscow rose 6.7% in 1Q 2010.
You can share this story on social media: