Russia and the U.S. are reported to strike a deal on Moscow's entry to WTO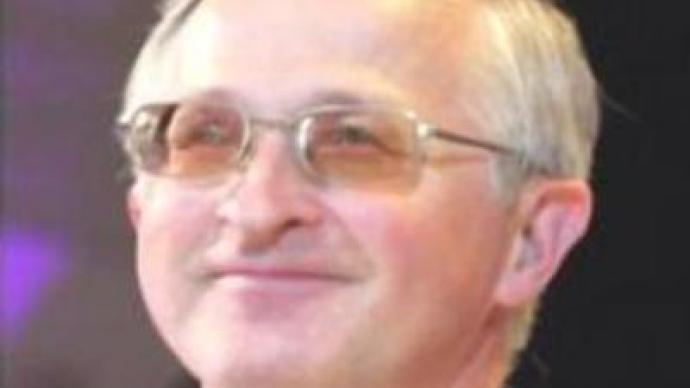 According to the Reuters news agency, Russia has reached a breakthrough in talks with the U.S. to join the World Trade Organisation. It claims a bilateral trade deal has been struck with Washington which paves the way for Russia's WTO membership within mo
The Russian government is yet to confirm the agreement, but Alexander Shokhin, the head of the Russian Union of Industrialists and Entrepreneurs, told reporters in Beijing that a deal had been struck. He is in China on a business trip with Russia's Economic Minister.
A leading Russian newspaper Kommersant claims an official announcement could come at the Asia-Pacific Economic Cooperation summit in Vietnam next week. Russian President Putin will meet U.S. President Bush in Hanoi on November 18.
Talks between Russia and the U.S. over WTO entry have dragged on for 13 years. One sticking point has been Russia's unwillingness to grant access to U.S. meat imports. An agreement would allow Russia to sign an accession deal with the WTO.
You can share this story on social media: