Russia and France discuss plane production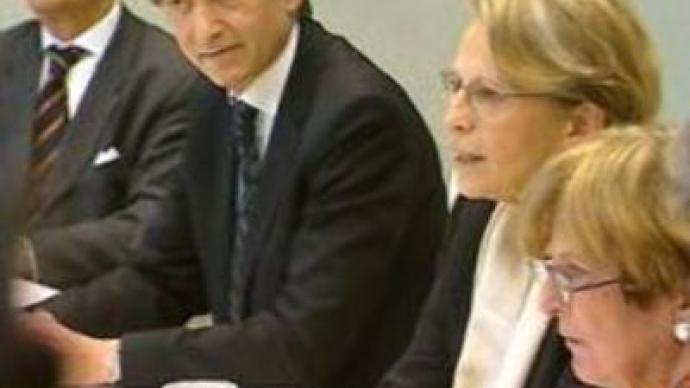 Russia and France should co-operate over aircraft manufacturing, according to the French Foreign Minister, Philippe Douste-Blazy. He met Russia's president in Moscow on Wednesday.
President Putin says France should not view state-owned bank VTB's purchase of shares in Airbus parent company EADS as a step toward a hostile takeover.But, he said, Russia is keen to get involved in the project one way or another.
"If we do not succeed in reaching agreement on co-operation, our financial institutions will work with securities on the markets, that's it,"
Mr Putin commented on the issue.
You can share this story on social media: