Russia and Finland talk timber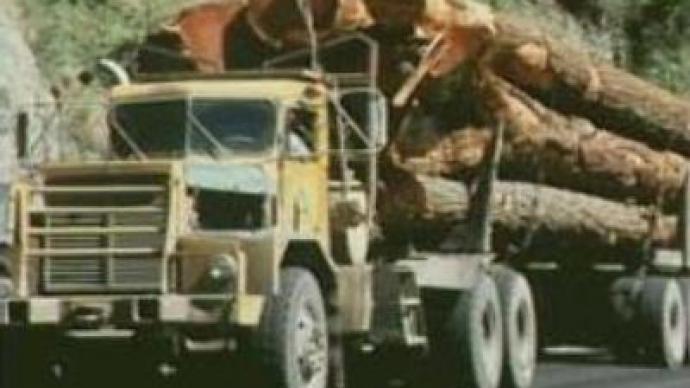 On Tuesday Prime Minister Fradkov visited Finland, where he held negotiations with Finnish Prime Minister Matti Vanhanen. EU-Russia relations, Finnish-Russian border issues, and the timber trade were in focus of the talks. &
The timber industry is a key sector of cooperation for the countries. Russia has increased its customs duties on raw timber in an effort to support domestic pulp and paper producers.That could hurt Finland's timber industry, since a fifth of its unprocessed wood comes from Russia. Mr Fradkov says Russia won't back down on plans to impose the new tariffs. Finland wants the issue resolved through talks between Russia and the EU.
"The impacts on Finish industry will be dramatic of course, now we are buying one fifth to our raw timber from Russia. And we don't have any other possibilities that's why it is so important and it is in the EU's responsibility to negotiate. It is one of the EU's customer area, EU has also relations to Russia WTO membership that is the other reason why there should be negotiation between EU commission and Russia,"
Finish Prime Minister underlined.
You can share this story on social media: