Internet to boost Ad revenues in Russia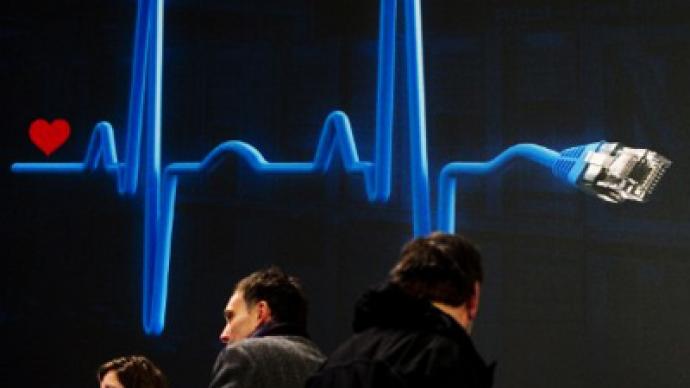 A booming advertising in Russia could see Russia as one of the top 10 world markets by 2014. According to various analysts spending on advertising will reach about $13 billion in three years' time mainly due to growth in the internet.
The ZenithOptimedia (ZO) agency estimates a 21% growth in the advertising market last year, and predicts a temporary slowdown to 14% growth due to the global economic crisis this year.Analysts observed a minor slowdown in the last six months of 2011, because of stock market unsteadiness, world currency and indices volatility and the dependence of the Russian economy on the global raw materials' prices. However, the internet is expected to become the advertisement market's driving factor. Analytical Center Video International (ACVI) expects web advertisement to outgrow printed advertisement by the end of 2010. According to ZO forecast spending on commercials for the Internet will make up to a fifth of the overall advertising spending by 2014. For comparison in 2008 the share of web advertisement constituted less than 6% and in 2010 – about 10%. Analysts expect the growth of 52% this year.In the first half of 2011 spending on internet advertising reached 57% against TV advertisement with 28%. Alexandr Sherbin from iTECH.group on AllAdvertising.ru points out that "in 2011 internet users in Russia increased by 10% and made up about 60 million users per month. The number of people that use mobile internet has also increased. About 21 million users visit web-sites via smartphones or tablet PCs"."In a year or two the internet will reach its peak and its development dynamic will match the average advertising market level. TV commercials will retain about 50% market share, meanwhile outdoor advertising will go down to 10-12%",Rossiyskaya Gazeta quotes Sergey Veselov , director of marketing research department in ACVI.
You can share this story on social media: