RusHydro posts FY 2008 Net Loss of 19.48 billion Roubles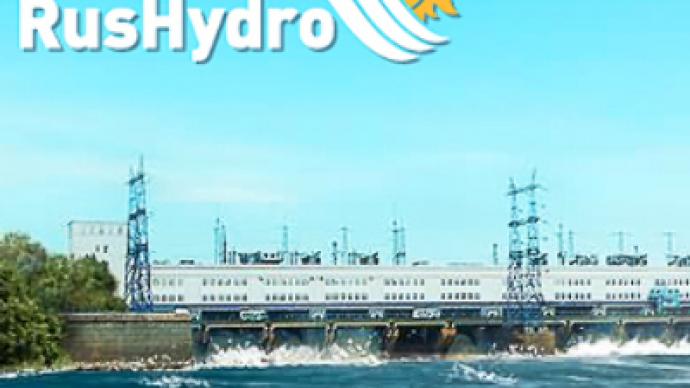 Russian largest power-generating company RusHydro has posted a FY 2008 Net Loss of 19.48 billion Roubles under IFRS.
The bottom line compared with the FY 2007 Net profit of 5.47 billion Roubles, despite EBITDA rising 69% year on year to 32.2 billion Roubles on the back of Revenues of 107.67 billion Roubles, up 33%.
The company attributed the slide to a non cash revaluation loss of 32.6 billion Roubles on assets allocated to it under the break up of Unified Energy System, the former Russian power monopoly.
Despite the bottom line loss RusHydro CFO Sergey Yushin, was upbeat about the results noting the underlying strength in revenues.
"Generally, we think the financial results for 2008 are positive despite stated losses of 19.5 billion rubles. These were the result of non – monetary factors, namely of the conservative management assessment. Leaving along those factors, the Income would be 19.5 billion Roubles which is backed by the cash flow."
You can share this story on social media: