RTS prepares to trade weather derivatives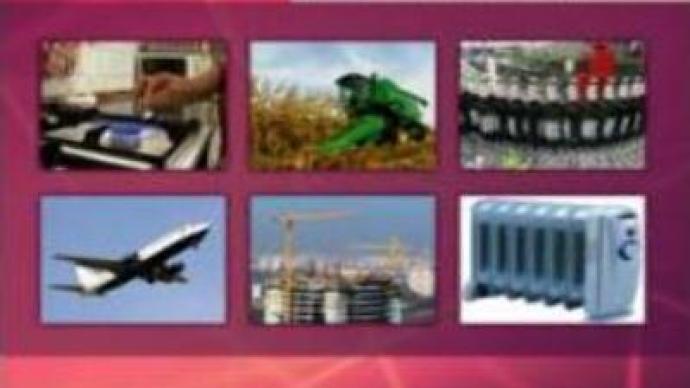 While winter has finally come to western Russia, the season has mostly seen unusually high temperatures. And that has hit the profitability of many industries. The Russian Trading System has been set to beginning trading in weather futures.
Weather futures have gained popularity all over the world, since they appeared on the Chicago Mercantile Exchange in 1999. The market is estimated at $US12 BLN.Until recently, there were very few financial tools offering protection against weather-related risks in Russia.Temperature – especially frost, snow and rainfall – are the key reasons these companies can buy weather contracts. The RTS will be the first with such products in Russia.
"The RTS believes that market players will actively embrace the weather futures contracts. The number of end-users will only be growing, providing the marketplace with important hedging tools that have been previously unavailable,"
Sergey Zamolotskih, from the Derivatives Division at RTS, said.
Analysts say weather futures should not be confused with insurance. Insurance cannot help if, for example, one is an ice cream manufacturer and summer ends early.The RTS expects the volume of trade in its weather contracts may reach $US1 BLN in several years.But some analysts doubt they will ever become popular.
"In the future when we have fair pricing, fair tariffs, regulated by the market, these futures can be very useful. But for now, it's an instrument for speculation,"
Max Shein, from the Broker Credit Service, said.The RTS is confident in its product – and says it's hoping for an eager band of market traders.
"Speculative dealers are cannon fodder that is needed for a contract to shoot out, to get launched. Without speculators, the market is not liquid and the contract is lifeless. It will take some time before traders and Russian companies learn how to use weather futures,"
Sergey Zamolotskih, Derivatives Division, RTS said.
You can share this story on social media: