Rouble to meet with support from Euroclear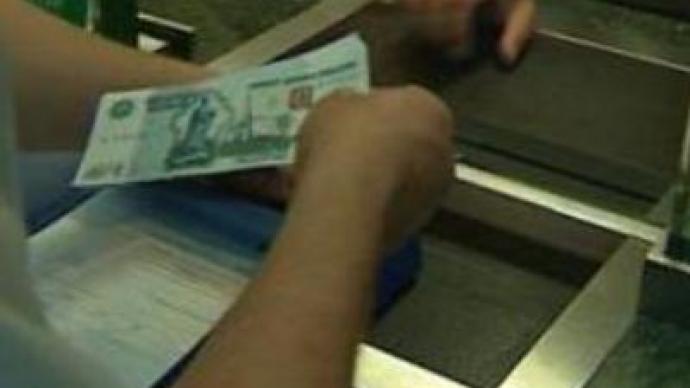 The strengthening Russian currency, rouble, is about to receive a vote of confidence from Euroclear, the world's largest settlement house for bond and equity transactions.
Euroclear representative told Business Today the move will help trade in ruble-denominated securities, but it's hard to estimate the demand for those trades.Last year Russia lifted restrictions on currency movements, making the rouble convertible. Over the past year, the currency appreciated more than 8 percent against the US dollar.
You can share this story on social media: