Rostelecom posts FY 2010 net profit of 17.2 billion roubles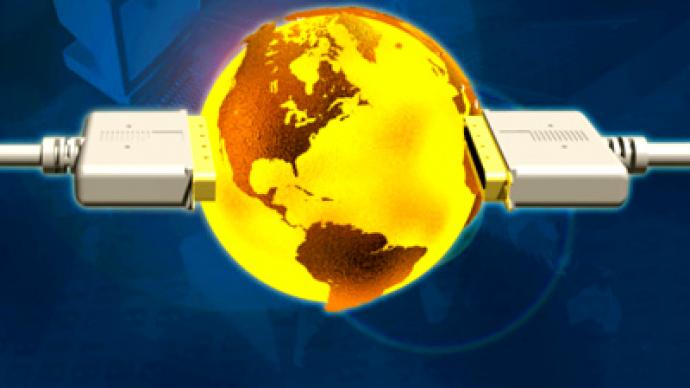 Russian long distance fixed line telecoms provider, Rostelecom, has posted a FY 2010 net profit of 17.2 billion roubles under IFRS
­The bottom line is down 52 % year on year from the FY 2009 net profit of 3.5 billion roubles, with FY OIBDA down 16% to 10.5 billion roubles, as FY Revenues decreased 4% to 63 billion roubles.
For 4Q 2010 Rostelecom posted net loss of 1.1 billion roubles, compared with a net profit of 200 million roubles over the same period 2009,  with OIBDA falling 34% to 2 billion roubles, as 4Q revenues increased 3% year on year to 17.2 billion roubles.
Rostelecom says Revenues from traditional voice domestic and international long-distance declined 13.5% year on year mainly in line with ongoing change in customer patterns regarding the use of traditional long-distance services.
Rostelecom announced that as of April 1 CenterTelecom, Sibirtelecom, Dalsvyaz, Uralsvyazinform, VolgaTelecom, NWT, UTK and Dagsvyazinform are merged into Rostelecom.