Rosneft posts 1Q 2009 Net Income of $2.06 Billion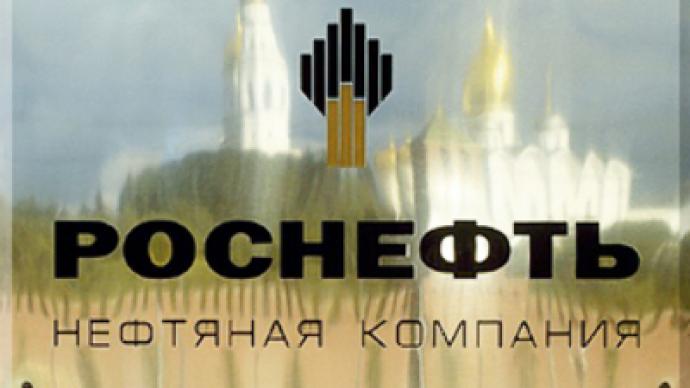 Russian oil producer, Rosneft, has posted a 1Q 2009 Net Income of $2.06 billion under U.S. GAAP.
The bottom line is 19.7% down from the $2.56 billion Net income posted for 1Q 2008, with EBITDA falling 50.7% year on year to $2.32 billion, on the back of Revenues of $8.26 billion, down 49.5%.
The company says the results largely reflect the dramatic falloff in crude prices between 1Q 2008 and 2009, reflecting the marked global economic slowdown in late 2008 which also saw sales and production lower.
Despite the falls Rosneft President, Sergey Bogdanchikov, noted the strong cash flows and $2 billion in debt reductions.
"In the first quarter Rosneft demonstrated outstanding flexibility in managing costs and product flows, which drove net debt reduction of more than USD 2 billion despite a fall in the crude oil price of more than 50% compared to Q1 2008. Throughout 2009 we will continue to focus on cost improvements, net debt reduction, strategic projects, including launch of our Vankor field, and further progress with the government on tax and monopoly tariff reform."
You can share this story on social media: