Rosneft posts 1H 2010 net income of $5.048 billion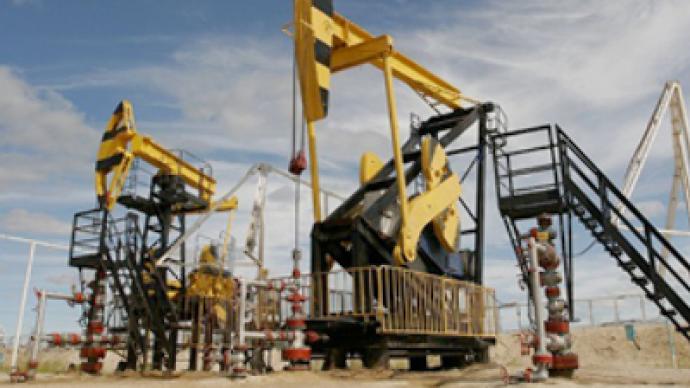 Russia's largest oil producer, Rosneft, has posted a 1H 2010 net income of $5.048 billion under US GAAP.
The net result is up 37% year on year from the 1H 2009 net result of $3.678 billion, with 1H EBITDA rising 56% year on year to $9.188 billion, with 1H revenues rising 57% year on year to $30.192 billion.
The results included 2Q figures showing continued improvement on 1Q 2010, with a 2Q net result of $2.556 billion up 3% quarter on quarter, with 2Q EBITDA rising 7% quarter on quarter to $4.745 billion on the back of a 5% quarter on quarter increase in revenues to $15.431 billion.
The company attributed the figures to an 8.6% year on year increase in crude production, boosted by the Vankor and Verkhnechonsk fields in Eastern Siberia, coupled with continued strong prices.
Rosneft President, Sergey Bogdanchikov highlighted a record free cash flow during 2Q 2010, and the strong operating results.
"The second quarter was remarkable not only for the record high free cash flow and EBITDA, but also for excellent operating results. We were able to achieve year-end target daily production level at the Vankor field as early as May and to outperform planned daily output at Yuganskneftegaz fields by 3%. This was made possible by higher than expected flow rates of new wells, more wells drilled within the planned budget and more efficient well interventions. We made further steps in upgrading our refining capacities – a fifth unit was launched at the Samara group of refineries starting from the second half of 2009."
You can share this story on social media: