Rosneft calls for East Siberian oil field tax break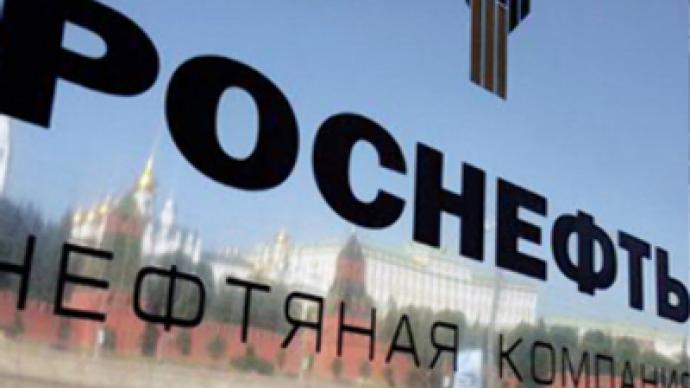 The Yurubcheno-Tahomskiy oil field in East Sibera will have trouble becoming profitable unless there is a five year moratorium on the oil export duty, said Rosneft vice-president, Mikhail Stavsky.
"Today, with existing infrastructure, development of this project is not profitable. The project needs to be free of export duty for five year to become profitable."
However, he said that it would not keep his company from working on the project.
"We are stopping work on the project but we say clearly: the project will not be profitable without tax privileges."
Duties had been cancelled this winter to promote development, but Finance Minister Aleksey Kudrin said they must be reinstated to help cover the budget deficit.
The oil field, which used to belong to Yukos, has been called Rosneft's most important field by the company's president Sergey Bogdanchikov, who estimates that once production starts in 2013, output of crude should reach 10 million tonnes per year.
Another oil field up for discussion is the Vankor field, which Stavsky and the Russian Finance and Energy Ministries are developing a plan for.
"In terms of geology everything is fine. But in terms of infrastructure, the realization of the project demands building new platforms, new plants. We need investment. There is an understanding that oil production shouldn't fall."
Rosneft had also threatened to stop development of the Vankor field which has a planned output this year of 12.5 million tonnes.
You can share this story on social media: