Rosneft and Lukoil go for Norwegian shelf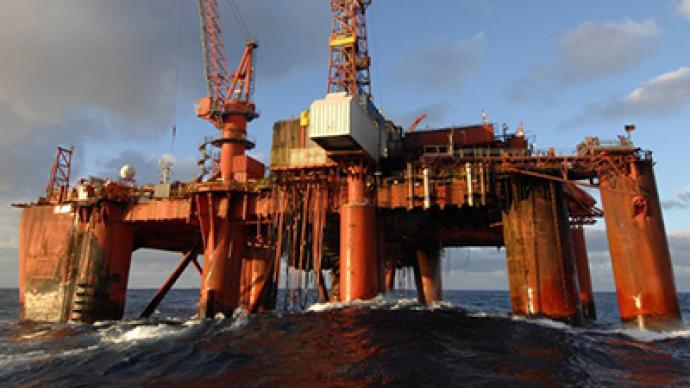 Russian oil majors Rosneft and Lukoil have applied for the right to develop subsoil oil in the Norwegian continental shelf.
Along with Rosneft subsidiary RN Nordic Oil AS and Lukoil the list of applicants for deposits in Norway also include Shell, BP, ConocoPhillips, E.O.N, Eni, Repsol RWE, Wintershall.The bid comes in the framework of Norway's 22nd licensing round that is offering access to 86 blocks; 14 in the Norwegian Sea and the remaining 72 in the Barents Sea.Regular licensing rounds for access to the Norwegian shelf take place every 2 years, after the country's government chooses the best areas and check with fishing and environmental authorities, as well as conduct a public hearing. Almost 80% of the costs of geological exploration, including exploratory drilling are paid for by Norway.Previously Rosneft said it planned to partner with Norwegian Statoil after the two companies signed a cooperation agreement in June 2012. The reports also added that Rosneft wanted to set up a subsidiary in Norway that will apply for about 33.33% of the shelf.The other Rosneft partners in Arctic exploration are Italian ENI and American ExxonMobil.Lukoil also initially planned to have Statoil as a partner in the bid, but finally its operator for overseas projects – Lukoil Overseas- made alliances with Norwegian Det Norske Oljeselskap ASA, Lundin Norway and North Energy, as OilCapital.ru reports.