Rosneft and ExxonMobil team up to tap tight oil in Siberia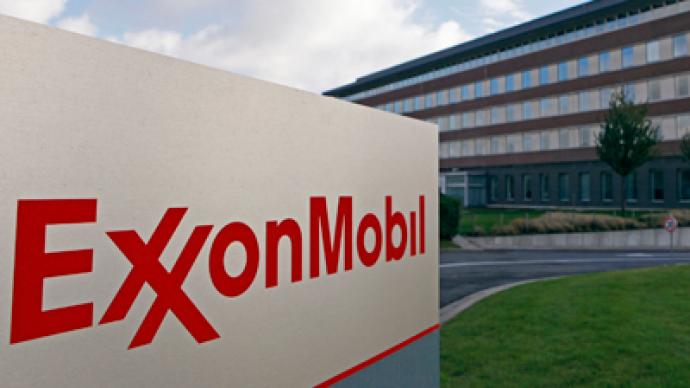 Russia's state-owned oil major Rosneft and US ExxonMobil have agreed on joint exploration of tight oil in the hard-to-reach fields of Western Siberia.
The deal was signed in Moscow by Rosneft' CEO Igor Sechin and ExxonMobil President Steven Greenlee. Under the agreement, Rosneft will own 51% and Exxon will hold 49% of the venture that will explore the Achimov and Bazhenov formations in western Siberia next year. The firms will develop 23 license blocks.ExxonMobil will invest $300 million in the project, while Rosneft will supply personnel and equipment.Earleir this year Rosneft and Exxon Mobil inked an agreement to study the development of difficult to reach oil reserves (the Achimov and Tyumen layers) in Western Siberia which Rosneft estimates at about 1.7 billion tonnes.Exxon and Rosneft are already engaged in a number of large-scale joint projects in Russia and several other countries. Earlier this year Rosneft and Exxon Mobil signed a $1 billion partnership deal to develop the Arctic's rich untapped reserves. Under a separate deal Rosneft will get 30% of three Exxon Mobil projects in the US, the Gulf of Mexico and Canada. Last year the two companies agreed to create a joint operating company to explore and develop production in the Tuapse Trough in the Black Sea off the coast of the Krasnodar region.
You can share this story on social media: