Rosneft and CNPC sign up for $5 billion China refinery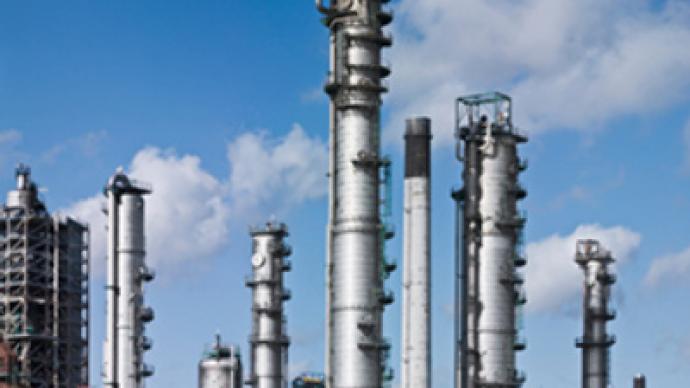 The China National Petroleum Corporation (CNPC) and Rosneft, Russia's largest oil producer have signed up to jointly develop a $5 billion oil refinery in Tianjin, China.
Igor Sechin, Russia's deputy Prime Minister, told reporters at the ceremony to announce the agreement in China, that the project, which will see Rosneft take a 49% stake with CNPC 51% would now see the completion of a feasibility study.
"We've agreed to start work on the study. I think it'll take about half a year,"
The refinery which is forecast to have a throughput of 13 million tones of crude per year, is expected to be completed about 2 years after the completion of the feasibility study, with Russia supplying 70% of the oil, Sechin added.
"This will be the biggest joint venture in Russian-Chinese cooperation with investment of $5 billion just at the initial stage,"
The agreement comes after the two nations have signed a deal for Russia to supply 9 million tones per annum to China through a spur from the east Siberian Pacific Ocean oil pipeline. They have also agreed that oil purchased at the Russian port of Kozmino could go towards feeding the Tianjin refinery, although Rosneft chief, Eduard Khudainatov, added, that a separate agreement would underpin supply for Tianjin.
You can share this story on social media: