Rosneft back on Russia state list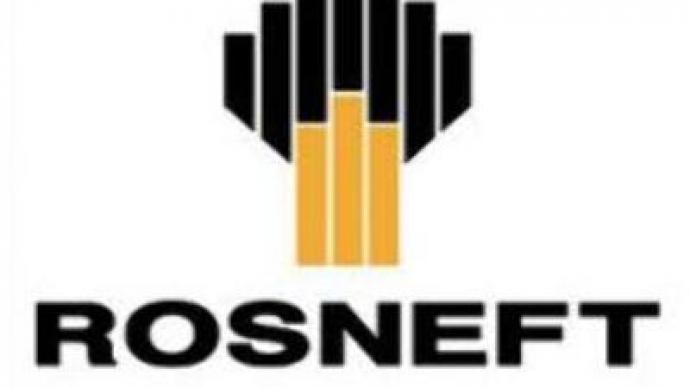 Rosneft has rejoined Russia's list of so-called strategic companies following its IPO. Companies on the list, including the oil giant, will enjoy state support in case of bankruptcy.
About 1000 state-owned and private companies are on the list of the country's strategic enterprises, including Gazprom and Oleg Deripaska's aircraft plant Aviakor.
"Being on this list means only one thing – special measures are taken if the company is going bankrupt. Any large company on which Russia's infrastructure depends is included in the list. Rosneft also used to be on this list. It was taken out specifically so that it could lodge an IPO. When the IPO was finished, it was put back on the list,"
briefly explained the essence of the issue the Minister of Trade and Economic development German Gref.The listing is particularly useful for Rosneft as it carries huge debts. The company borrowed US$ 22 BLN to buy Yukos assets and thus increased its total debt to US$ 36 BLN."Rosneft now has to talk to rating agencies in terms of what to do in refinancing the debt. And of course being Government controlled and also more or less wink fenced from the bankruptcy procedure, they will be able to negotiate better terms with the rating agencies," commented Nadezhda Kazakova, oil and gas analyst of MDM BankHowever, in case the creditors demand their money back Rosneft can now use state funds to finance its debt.If things got really bad and Rosneft was to face bankruptcy for example the Russian Government would be able to step in and buy out the company.
You can share this story on social media: