Rosinter Restaurants sees Net profit slide to $1.3 million in 1H 2008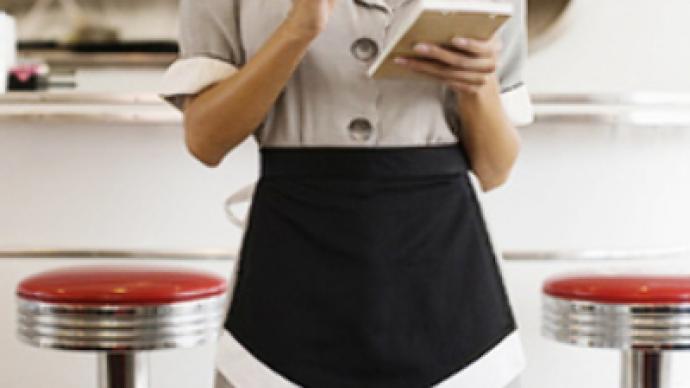 Russian restaurant group Rosinter Restaurants Holdings has posted a Net Profit for 1H 2008 of $1.3 million under IFRS.
The bottom line result was down from $4.05 million over the same period 2007, with adjusted EBITDA coming in at $15.5 million. Operating profits for the half came to $6.7 million, down year on year from $11.4 million, for the operator of Planet Sushi, Il Patio, Costa Coffee, Benihana, American bar and Grill, and TGI Fridays chains in Russia. Revenues for the half were $164.9 million, up 36.3% year on year.
A key driver of the Net Profit fall was the sharp increase in Sales General and Administrative expenses, particularly those relating to the start up of new restaurants. Despite the fall in Net Profit the company says its confident of the future on the back of its 38% expansion.
Board Chairman, Rostislav Ordovsky-Tanaevsky Blanco, said in a statement
"At this stage, the same stores are trading at very healthy rates and we would expect a limited effect from the current situation in our casual dining business, given the limited exposure of the average citizen to the financial markets and individual loans in Russia. Nevertheless, we have already put some plans in place to address potential material changes in the behavior of our guests."
You can share this story on social media: