Rosbank to become larger with Societe General merging Russian assets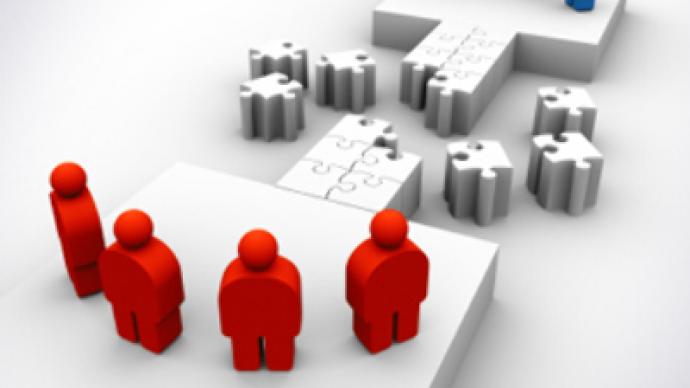 French banking giant, Societe Generale has unveiled plans to consolidate four Russian subsidiaries into Rosbank, making it the largest non government bank in Russia.
The merged group will become Russia's fifth largest lender, with a 750 branch network employing an estimated 30 thousand people. The move will see Rosbank and BSGV merged but retaining separate branding, with Rusfinance Bank and DeltaCredit incorporated into the new structure.
Currently Societe Generale Group owns 100% of DeltaCredit, Rusfinance Bank, and Bank Societe General Vostok (BSGV) with a 64% stake in Rosbank. Under the merger plan, fellow Rosbank stakeholder, Interros, which has about a 30% stake will see its stake in the merged group fall to below 25% with Societe Generale taking an 81.5% stake. There will be a capital increase which Interros has indicated it will participate in.
Viktoriya Belozerova, chief economist at Rusrating, says the announcement has been long expected and will place Rosbank in a more competitive position
"The merger of the Societe Generale's subsidiaries was quite expected, the plans were announced last year. I think, it is a good and timely step to building an effective competitive business in Russia. All four banks are very successful, they have a recognizable brand, a stable clientele, it is logical that combining them, the Group will create one of the largest banks in a country with developed market positions in virtually all segments of market."
You can share this story on social media: