Rosatom spares no expense to buy out Canada's Uranium One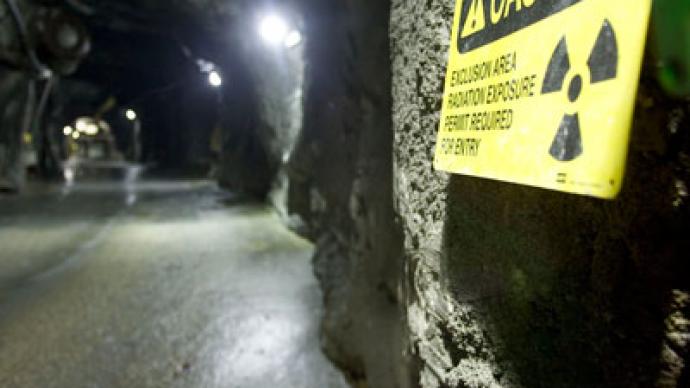 Russia's state corporation Rosatom has paid 30% above market price to take over completely Canadian uranium producer, Uranium One.
The uranium extraction company ARMZ (Effective Energy N.V.), a wholly owned subsidiary of Russia's nuclear energy corporation Rosatom, is to pay almost $2.8 billion for 48.6% of Uranium One Inc. The second-largest uranium producer in Canada agreed to the sale on Monday.The shares themselves are worth about $1.3 billion, but the deal provides for a 32% premium on the 20-day volume weighted average price of the common shares on the Toronto Stock Exchange for the period ending January, 11.Even with a premium that high the deal is a valuable long-term investment for ARMZ, FK BKS expert Oleg Petropavlovsky told Gazeta.ru."Since the Fukushima disaster in 2011 shares of Uranium One lost almost two thirds of their value: then they cost $6.8 each, now its $2.41," Petropavlovsky said.ARMZ was already the largest shareholder in Uranium One owning 51.4% of the company.Head of ARMZ board of directors Vadim Zhivov explained that the deal is a friendly one and was unanimously approved by the independent members of Uranium One board of directors.The proposed acquisition provides for a non-solicitation covenant from Uranium One and ARMZ with a "right to match". It also requires Uranium One to pay a termination fee of over $45 million in certain circumstances.A special committee of independent directors of Uranium One said that the deal is in the best interests of the company and is fair to its shareholders.
You can share this story on social media: