Rising taxes cut oil profits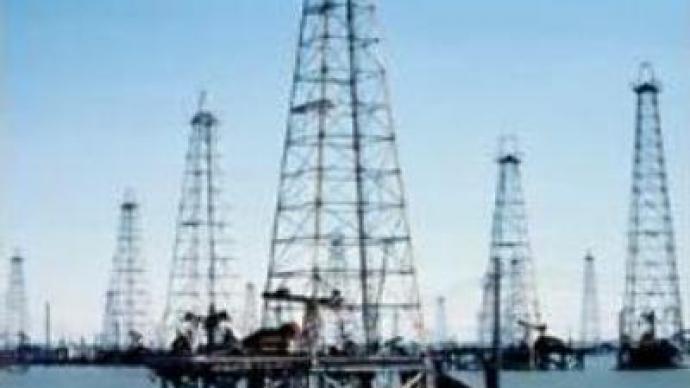 Investors' enthusiasm for Russia's oil companies seems to be cooling, as profits decline due to rising taxes. However analysts say the hard times for "black gold" producers will not last long.
According to its recent first quarter financial results, Lukoil's net profit is a mere 25% of what it was in the same period last year. Rosneft isn't in very good shape either, with a 20% drop in profits.The problem is fiscal in nature. Taxes payable by Russian oil companies are calculated based on the oil price during the previous period. Oil price volatility means one period can end up extremely profitable with low taxes and high oil prices, but the next one may be completely different – with higher taxes and low oil prices.The fourth quarter of 2006 saw a very high oil price, so tax for the first quarter of 2007 was also high, despite the slipping price of oil – and Russia's oil majors are suffering for it.Investors' concern over Russian oil companies was immediately reflected in their share value. Rosneft's stocks slid 1.5% on the RTS and the LSE and Lukoil lost more than 3% last week. Analysts however forecast the tendency won't last long.
"It is a sort-term difficult period for the companies, with net profits declining and taxes growing. But even in the second quarter we expect much better results,"
says Andrey Gromadin, MDM Bank analyst.But at the moment, investors are redirecting their money away from the oil sector, and into banking and electricity.
You can share this story on social media: