Revealed: the man who pays a third of Dagestan's tax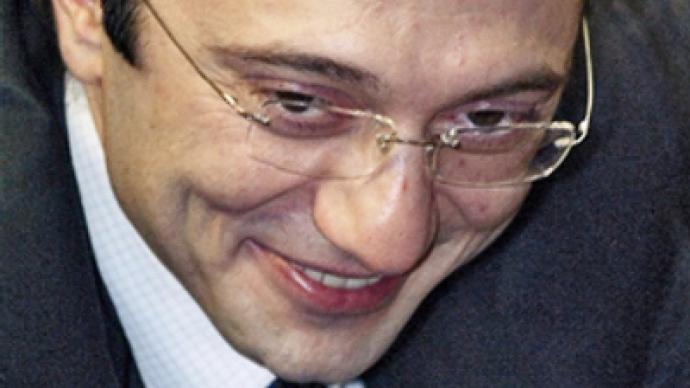 Russian billionaire Suleiman Kerimov paid $100m in taxes last year, according to Interfax news agency.
The astounding sum is a vital boost to the funds of Dagestan's federal government, the southern region where Kerimov is registered as a taxpayer.
It constitutes roughly 35% of the totally tax income of the regional budget – or 7% of its total amount.
Over recent months Kerimov has been selling his Russian assets and investing abroad.
According to Forbes magazine Kerimov is worth $18.4 billion, making him Russia's 8th richest man. As a senator in Dagestan, he is also one of Russia's richest politicians.
You can share this story on social media: