New law puts light on retailers and suppliers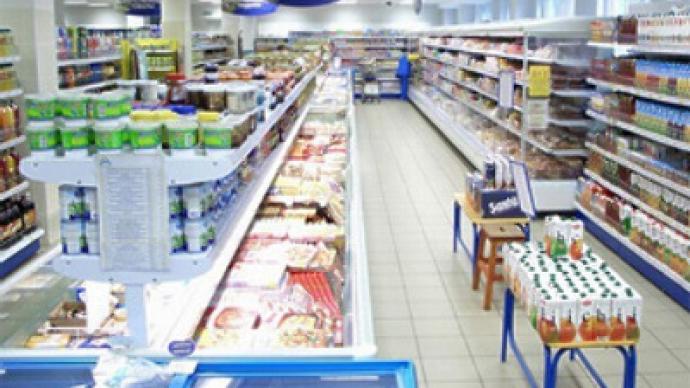 From August 1 a new retail law has come into force, which is supposed to create competition. But Vedomosti reports many retailers are not ready for the new rules or are looking to bypass it.
The new law limits retailers' market share in the cities to 25% and limits bonuses paid to retailers by suppliers to get their product on shelves. It also requires retailers to strictly follow deadlines for payment of goods supplied, and to disclose the agreements with suppliers.
Vlada Baranova, head of PR at Sedmoy Kontinent, says their chain found itself not prepared for the new law, with around 10% of contracts still having "unsettled issues."
"Several days before the law comes into effect some retailers are trying to revise the purchase terms. Our buyers are negotiating 24 hours a day, but it's already evident that we won't sign all the contracts in time and don't exclude that the delivery of some product items will be disrupted."
Suppliers in turn say they don't feel any advantage, with Rustam Atahodzhaev, CEO at Russia's confectioner Cheryomushki, adding that retailers are finding new ways to plug holes that appeared with the ban on charging bonuses.
"The chains either insist on a lower retail price, within the sum earlier included in bonuses, or on signing an additional contract for advertisement or marketing services, which wasn't there before."
Oleg Goncharov, head of investor relations department at Magnit, says that the retail chains are looking to cap price growth.
"Our profit is fixed and minimal as it is. That's why we agree with suppliers on lower purchase prices or other forms of cooperation."
You can share this story on social media: