36.6 reports Net losses of $8.1 million for 1H 2008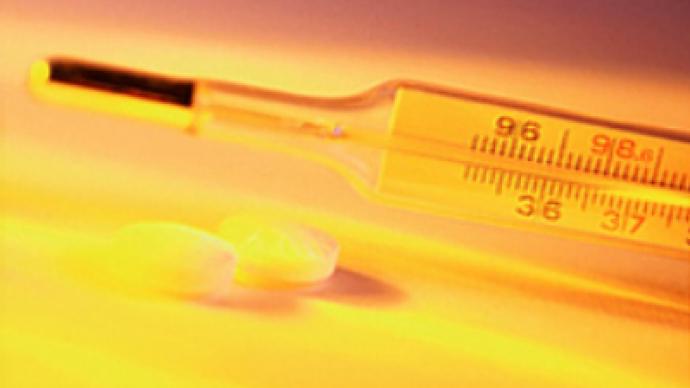 Russian pharmacy chain, 36.6, has reported a Net Loss for 1H 2008 of $8.1 million under IFRS.
EBITDA for the half came in at $9.7 million, on the back of sales Revenues of $558 million. The company says it is committed to substantial improvements in profitability over the next 6 months, having executed its strategy of divesting non core assets, and focusing on turning around the company's performance.
You can share this story on social media: