Regional Development Banks network to boost Russia's economy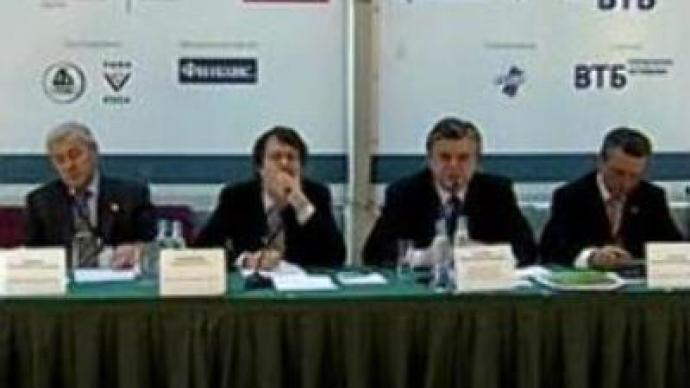 Russia needs a broad network of regional Development Banks to invest into infrastructure and high-tech projects, claims the Russian Union of Industrialists and Entrepreneurs.
At a conference on state investment in the Russian economy on Wednesday, the union's Vice-President Aleksandr Murychev urged the government to set up the banking network as soon as possible. He said it would boost transparency in investment decisions.Economic and Trade Minister German Gref last week called for a state-run Development Bank, financed from the Stabilization Fund.
You can share this story on social media: