Rebounding Rouble looking higher in 2010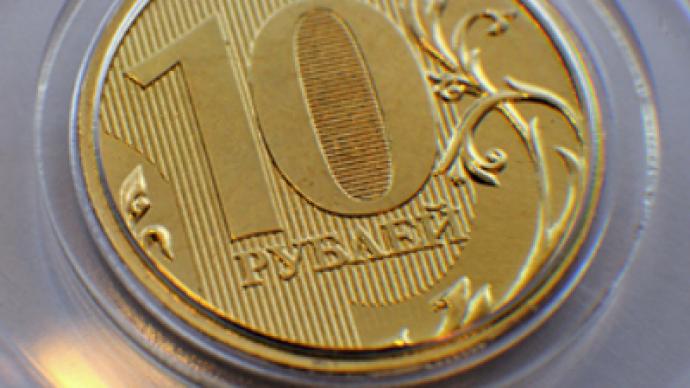 The Russian currency has risen in 2009 in line with higher oil prices making the country's exports less competitive. But Merrill Lynch says the Rouble is still undervalued and may appreciate by 20% in 2010.
The Rouble strengthened by up to 2.7% against the dollar between January to November after depreciating by 50% in 2008.
A rebound in oil prices was the main factor driving the Rrouble's rise – and Russian Presidential Aid Arkady Dvorkovich expects the trend to continue in 2010.
"We don't expect any serious fluctuation on the currency market. But whether Rouble will continue to appreciate or stabilizes will depend on external factors. With the current oil price it's very unlikely for the Rouble to devalue."
Rouble appreciation in 2009 was also due to speculation on the market. Russia's interest rates remain high, attracting investors who borrow at lower rates elsewhere. Bill O'Neil, Portfolio Strategist at Merrill Lynch believes the Rouble is undervalued and will appreciate along with other emerging market currencies.
"The major change will be in the policy of Asian Central Banks. They will facilitate the appreciation of their currencies and that will unlock demand for emerging market currencies. Russia will also benefit from that."
Merrill Lynch expects the Rouble to strengthen by 20% against the euro in a year's time. But they warn a stronger currency will hurt exports and make it even more important for Russia to shift to consumer driven growth model.
You can share this story on social media: