G20 finance chiefs against big three rating agencies power.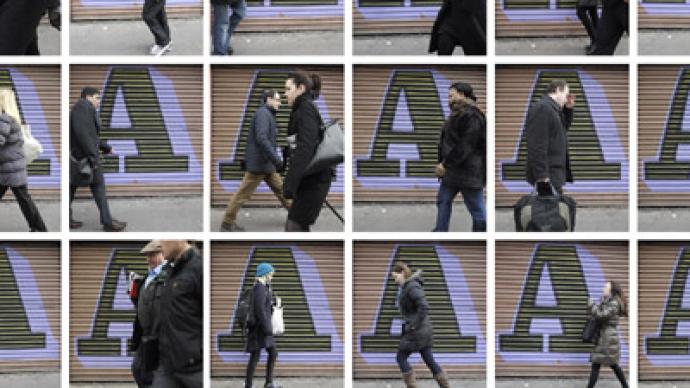 The Finance Ministers of the G20 want to curb the influence of the ratings agencies. Fitch, Standard and Poor's, and Moody's have all been criticised over the year for their unregulated power.
The G20's Financial Stability Board which recommends changes to the global financial system is looking at ways to reduce the weight ratings agencies have on investment decisions. It wants to see a regulator controlling the rating agencies. "It was suggested, that the objectivity of rating agencies should be definitely controlled" explains Russian Finance Minister Anton Siluanov.Meeting in Mexico the G20 Finance Ministers have put a deadline of November this year to come up with a proposal. Russian Vice-Finance Minister says recommendations previously suggested by the FSB haven't been implemented."The great desire to move forward in this direction faced numerous technical problems due to the existing infrastructure of the financial markets, where rating agencies play a significant role", Sergey Storchak , Vice-Finance Minister of Russia said after the G20 meeting.Rating agencies have been around the block influencing the decisions of investors, that there are doubts how the finance world would function without their opinion. The statement from the G20 Ministers says, "We have tasked the FSB to coordinate, with the IMF and World Bank, a study to identify the extent to which the agreed regulatory reforms may have unintended consequences for EMDEs( emerging markets and developing economies".Meanwhile European as well Asian officials have long criticized the agencies, especially those based in the United States. German Foreign Minister Guido Westerwelle called for the creation of an independent European rating agency. "It is time for Europe to prove capable of facing up to the credit ratings agencies," Mr Westerwelle said.While the head of China's leading ratings agency, Dagong Global Credit, Guan Jianzhong called for the creation of a global credit rating system with uniform standards.
You can share this story on social media: